Services: Workshops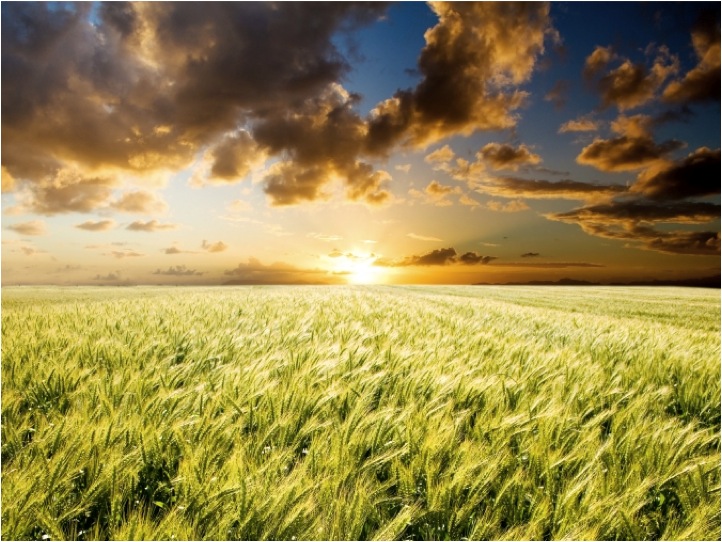 Acceptance and Commitment Therapy Workshop: Emphasis on Mindfulness Based Exercises
by Dr. Kelly Werner

Overview: This workshop will give you an overview of Acceptance and Commitment Therapy and will emphasize mindfulness based ACT exercises.
Who should take this workshop? Psychotherapists, psychiatrists, coaches, students, as well as partners and friends are welcome to attend. The intent of the workshop is for attendees to experience ACT exercises within themselves so that they can then apply them to their clients and themselves.
What will the workshop cover? It will give a theoretical background to ACT, will explain the ACT model of psychopathology, will present the six core therapeutic processes in ACT (mindfulness, acceptance, cognitive defustion, self-as-context, values and committed action), and will lead attendees through mindful experiential exercises for each of the six core processes.
Testimonials:
"Dr. Kelly Werner is a wonderful presenter. She is very knowledgeable about ACT and I could tell that she is a good therapist who deeply cares about her clients. This training was useful and inspiring. Thank you."
"Dr Werner provides an understandable, well-organized, hands-on training, using experiential exercises that I was immediately able to use with my clients. She is an experienced, sophisticated, and compassionate clinician and presenter. I highly recommend her as a presenter."
"Dr. Kelly Werner brings her experience and expertise to teaching ACT in a way that makes the concepts accessible and come alive. I thoroughly enjoyed it!"

Where: Sausalito, CA
When: Friday 12/1/17 from 10 AM to 4 PM
Cost: $115.00 (scholarship available for students)
Registration: email kelly.h.werner@gmail.com (NO CEs available)

What is Acceptance & Commitment Therapy? The focus of ACT is to live better and not necessarily feel better. It is about being fully alive and connected to what matters to one most, deep in one's heart. It is to be intimate with and open to one's reality; embracing each moment of life regardless of how good or bad it feels. ACT teaches one psychological skills to handle life's inevitable painful thoughts and feelings effectively, in such a way that they have much less impact and influence over one's life choices. The goal is to see oneself as a whole human being with on-going experiences, some difficult, some good while having the flexibility to choose to act in life enhancing ways. There is scientific evidence that ACT is useful for clients dealing with various forms of life stress and psychological conditions including anxiety, depression, trauma, adjustment to medical health problems, substance misuse, and relationships.