Services: Mindful Hiking Retreat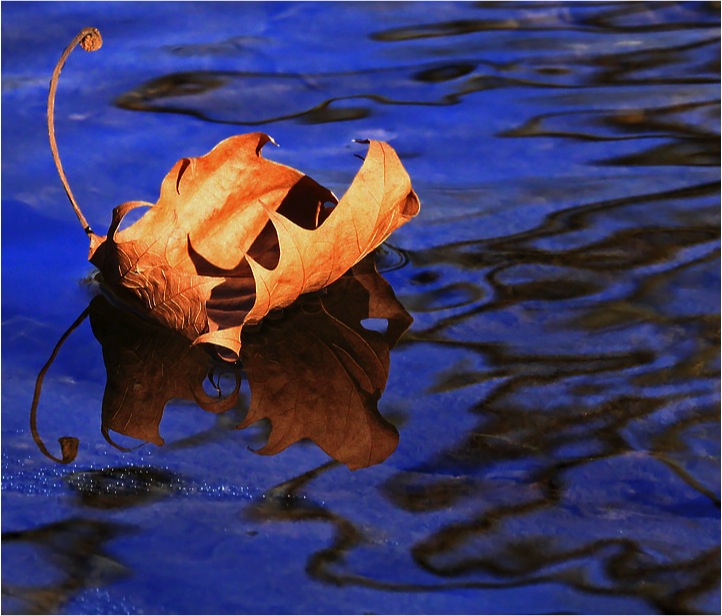 1/2 Day Mindful Hike in Nature
by Dr. Kelly Werner

Description: Come meditate in nature. We will hike up above the GG Bridge in the Marin Headlands. Come and allow your senses to open up the sights, sounds and smells of nature. Mostly in silence we will take nature in together.
Who should take this workshop? Anyone interested who is interesting in being more present for their lives, cultivating mental clarity, and accessing a space of inner ease, particularly in nature.
What will the workshop cover? This workshop provides a practical secular approach to attention training and accessing awareness. By taking this course you will more fully see the benefits of mindfulness by gleaning some of the neuroscience research as well as creativity, wellbeing and ability to focus at work. The course will cover focused meditation (training attention by focusing on one sensory experience in the current moment such as the breath), short moments of awareness (pausing to be mindful in many moments throughout one's day) and choiceless awareness meditation The workshop will include discussion and questions and answer about your mindfulness practice within your own body and mind.
Where:
Sausalito, CA (Spencer Exit parking lot)
Interested in booking?
email kelly.h.werner@gmail.com