Leading Your Own Guided Meditations: Daylong Retreat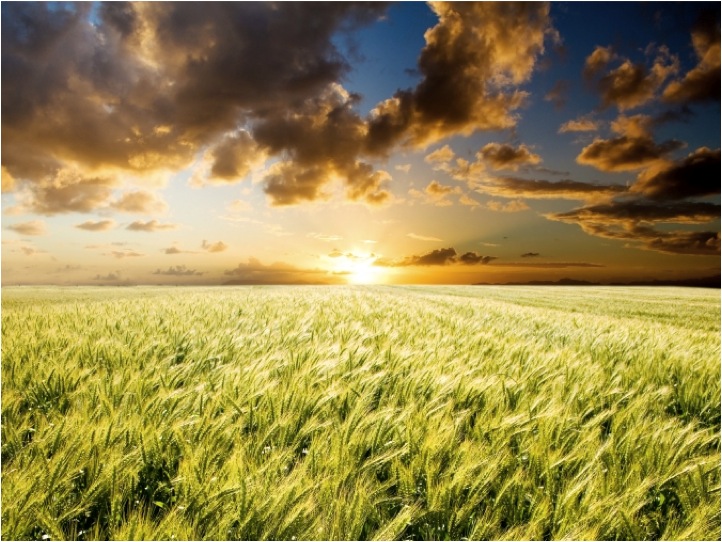 by Kelly Werner & Kelly Boys

Enhance your ability to lead clients, patients and groups in guided meditations. On this daylong, you will deepen your meditation practice and receive guidance on leading mindfulness exercises. In the morning you will be immersed in a silent meditation retreat. In the afternoon you will practice introducing mindfulness to beginner audiences, learn to guide 2-10 minute meditations, and debrief your exercises in groups. Throughout the afternoon you will receive peer and facilitator encouragement, empowerment and feedback. No matter if you are experienced at guiding others in meditation and mindfulness exercises or you are newer to it, the personalized practice and feedback of this daylong will help take you to your next level.
Who: This daylong is geared towards therapists, physicians, PAs, nurses, learning and development facilitators, trainers, or meditation teachers who guide or aspire to guide individuals or groups in meditative exercises.
When: November 10, 2017
Where: Private Residence in Sausalito, CA
Cost: $160 (CE credit is not available)
Registration and Questions: email kelly.h.werner@gmail.com
Kelly Werner completed her Ph.D. in Clinical Psychology at the University of California at Berkeley, and her Postdoctoral Fellowship at Stanford University. Kelly loves designing and facilitating training experiences to help professionals reach new levels in their professional development. Her favorite part of training the 100 Search Inside Yourself Leadership Institute's teachers was spot coaching people while on their personal edges in leading meditations. Kelly has coached therapists to lead mindfulness exercises in therapy sessions, leadership development facilitators to lead meditations in companies, and healthcare professionals to lead guided meditative exercises in hospital settings. She herself guides secular meditations in individual therapy and executive coaching sessions, and with groups in the workplace, hospitals, retreat settings, and nature.
Kelly Boys is a consultant with the United Nations Foundation where she is helping create and deliver a mindfulness and well-being program for UN humanitarian aid workers on the front lines. She is also a freelance producer at Sounds True Publishing and the host of The Year of Mindfulness Program launched February 2017. She is the former Director of Operations and Teacher Training for the Integrative Restoration Institute, and recently directed the creation and implementation of the Search Inside Yourself Leadership Institute's facilitator training program, bringing 100 of the top trainers from around the world through a yearlong mastery program in neuroscience-based emotional intelligence and mindfulness. Kelly is experienced at helping people guide meditations from a more embodied aware space. Her new book is on blindspots and she loves helping people discover theirs.