Services: Individual Therapy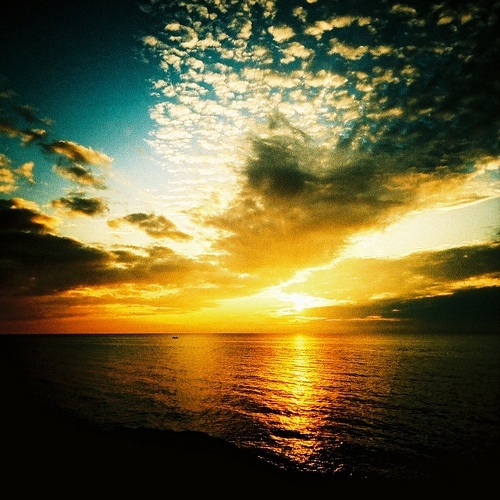 At the San Francisco Center for Acceptance and Commitment Therapy, Drs. Ramel and Werner provide individual therapy, couples therapy, group therapy, workshops, teaching and supervision.
Successful psychotherapy is dependent on whether you can really connect with your therapist, whether the therapist's skill set fits your particular issues and whether you resonate with the type of therapy that the therapist provides. Therefore it is important that you select a therapist that fits your style and goals. Our first few sessions will involve an evaluation of your needs. By the end of the evaluation, the therapist will be able to offer you some first impressions of what the work will include and a general treatment plan. During this time, you and the therapist can both decide if you seem to be a good fit and if the therapist is the best person to provide the services you need in order to meet your treatment goals. If not, the therapist will refer you to a more appropriate therapist. If you have questions about the therapy, please raise them whenever they arise. You and your therapist will work together to establish specific, individualized treatment goals, and you will continue to discuss your goals throughout the work to assess and/or modify the focus of therapy according to your needs. You and your therapist will also track your treatment progress to determine whether you are benefiting from the therapy.