Individuals: Individual Therapy & Executive Coaching
Groups: Mindfulness & Emotional Intelligence for the Workplace; Mindful Hiking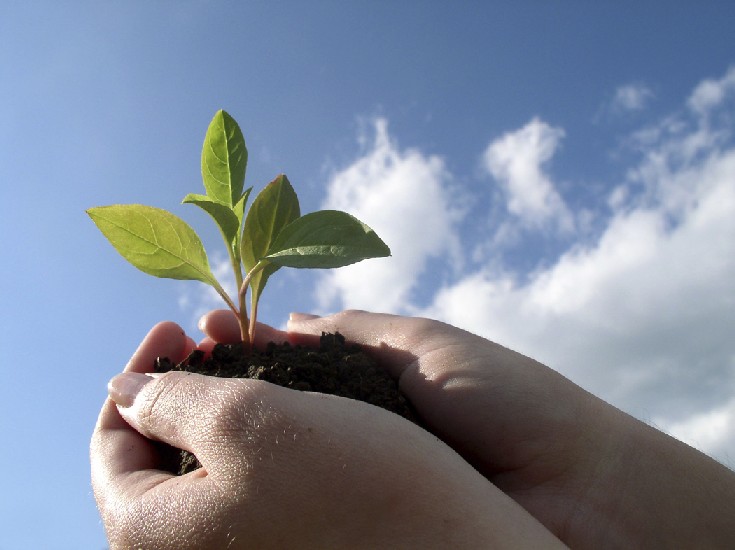 San Francisco Acceptance and Commitment Training can help you or your group live from your best selves. We all have a wise, clear, compassionate self at our core, yet the pace and demands of our lives can sometimes bury it. We can shut down with a loved one, send an aggressive email, or miss the chance for true human connection in our employee's eye. We can find ourselves on automatic pilot or stressed. How can we respond to our loved ones, co-workers and even our own selves in a more conscious way? How can we love, create, express from the fullness of our being? Through individual therapy and coaching, or group retreats and workshops, San Francisco Acceptance and Commitment Training gives people the tools to re-center and reset. To connect with themselves and to respond to life from their wisdom, hearts and clarity rather than to be caught up in their habitual reactions.
We utilize Acceptance and Commitment Therapy, Cognitive Behavioral Therapy, Mindfulness, Emotional Intelligence and Compassion Practices as an evidence-based psychological approach to help individuals, executives, teams, and groups. Clients report increased fulfillment, productive action, and inner ease. With individuals we treat anxiety, depression, eating issues, insomnia as well as life stress, relationships, work issues, grief, and anger. For the workplace, we help people enhance their focus, their ability to manage emotions, and their respect for colleagues and clients even when they disagree. Therapy, workshops or retreats can be held indoors or out in nature.

TO MAKE AN APPOINTMENT FOR THERAPY, COACHING, RETREATS or WORKSHOPS: contact us
Continue to explore our web site to learn more about...