Individual Therapy, Executive Coaching
Mindfulness, Emotional Intelligence & Compassion Trainings for Companies and Healthcare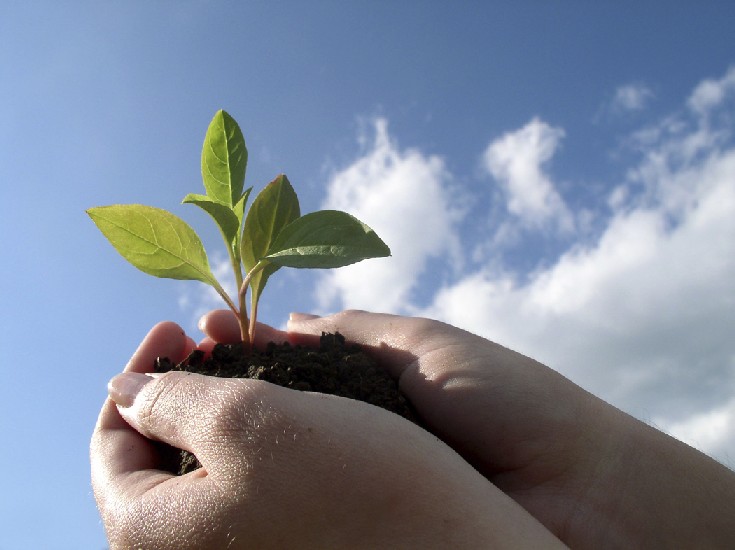 San Francisco Acceptance and Commitment Therapy helps individuals and teams to live and work from their best selves. We all have a wise, clear, compassionate self in us, yet the pace and demands of our lives can leave us distracted, reactive, overwhelmed, ruminative, avoidant or unconscious. How can respond to our loved ones, co-workers and even our own selves from the fullness of our being? How can we love, create, express in our work and personal lives in a wholehearted way? Through the individual therapy and coaching, or retreats and workshops, San Francisco Acceptance and Commitment Training gives people the tools to re-center and reset. To connect with themselves and to respond to life from their wisdom, hearts and clarity rather than to be caught up in habitual unconscious responding. Our services are aimed at instilling flexibility, competence, and expansion via development of awareness, mindfulness, cognitive reframing and acceptance skills, as well as intentional valued action. We use Acceptance and Commitment Therapy, Cognitive Behavioral Therapy, Mindfulness, Emotional Intelligence and Compassion as an evidence-based psychological approach to help individuals, executives, teams, and groups. Clients reports more ability to move toward their valued goals to optimize fulfillment, purpose, authenticity, and inner ease. We help clients with anxiety, depression, eating issues, insomnia, emotion dysregulation as well as life stress, relationships, life transitions, work issues, grief, and anger. For the workplace, we help teams enhance their emotional intelligence. For the healthcare providers we support mindfulness, resilience and compassionate action.

TO MAKE AN APPOINTMENT FOR THERAPY, COACHING, RETREATS or WORKSHOPS: contact us
Continue to explore our web site to learn more about...