About the Clinicians
Kelly Werner is a licensed clinical psychologist (PSY21858) who completed her Ph.D. in Clinical Psychology at the University of California at Berkeley, and her Postdoctoral Fellowship at Stanford University. In her clinical work she utilizes Acceptance and Commitment Therapy, Cognitive Behavior Therapy, mindfulness, Nondual psychotherapy, self-compassion and self-acceptance to help clients. Specifically she treats adults with Anxiety (Social Anxiety Disorder, GAD, Agoraphobia, Obsessive Compulsive Disorder, Panic Disorder), Depression, Binge Eating and Insomnia. Kelly also helps people who are struggling with life stress, relationships, life transitions, work issues, grief, anger and dating. Kelly works particularly well with clients who have or are open to having a mindfulness practice as well as those who have endured emotional abuse. Kelly sees the best in each client and helps each one connect with their thriving, alive, healthy, authentic selves and to allow these parts of themselves flow more freely into the world.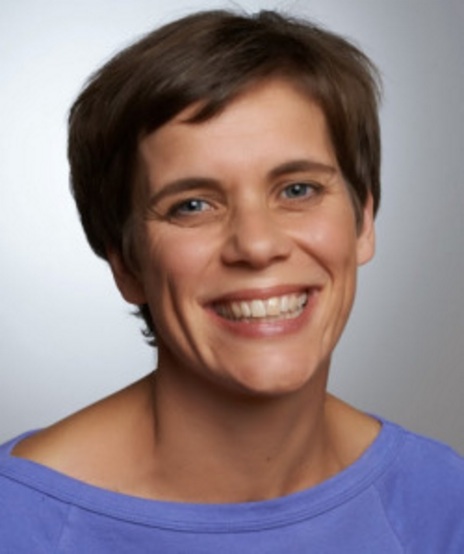 Viveka Ramel is a licensed clinical psychologist (PSY22417) with more than 10 years of experience doing individual, couples, and group psychotherapy with adults. Born and raised in Sweden, she spent time working, volunteering and studying language, philosophy and contemplative practices in France and India before moving to the U.S. in 1995. She obtained her doctorate degree in clinical psychology with a specialty in neuropsychology from University of California San Diego and San Diego State University and did her clinical internship at Palo Alto Veteran's Affairs (VA) Health Care Services. This was followed by three years of postdoctoral clinical research and practice at the Departments of Psychiatry and Psychology at Stanford University. Wiveka continues to do research with collaborators at Stanford University, where she also occasionally teaches.